Superclub is a must-have for all football fans. Here are 5 stellar reasons why …

— gather your friends and family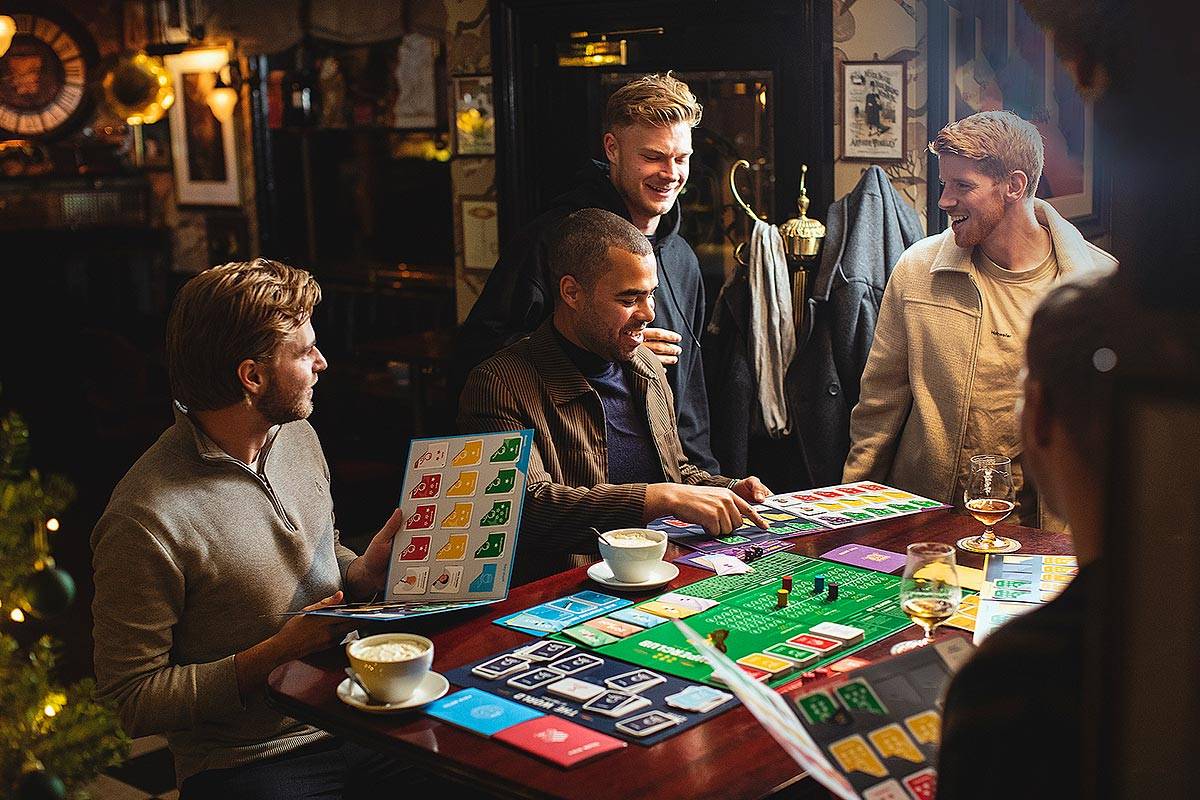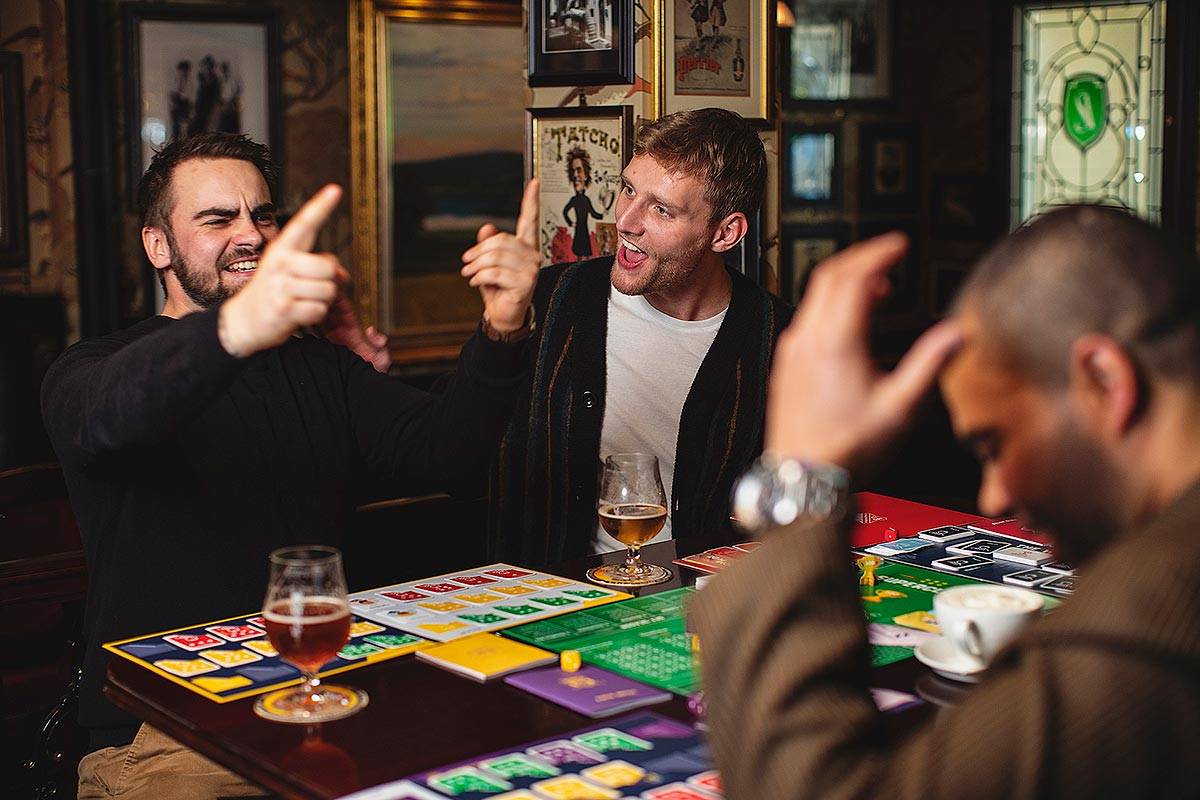 — where did the hours go?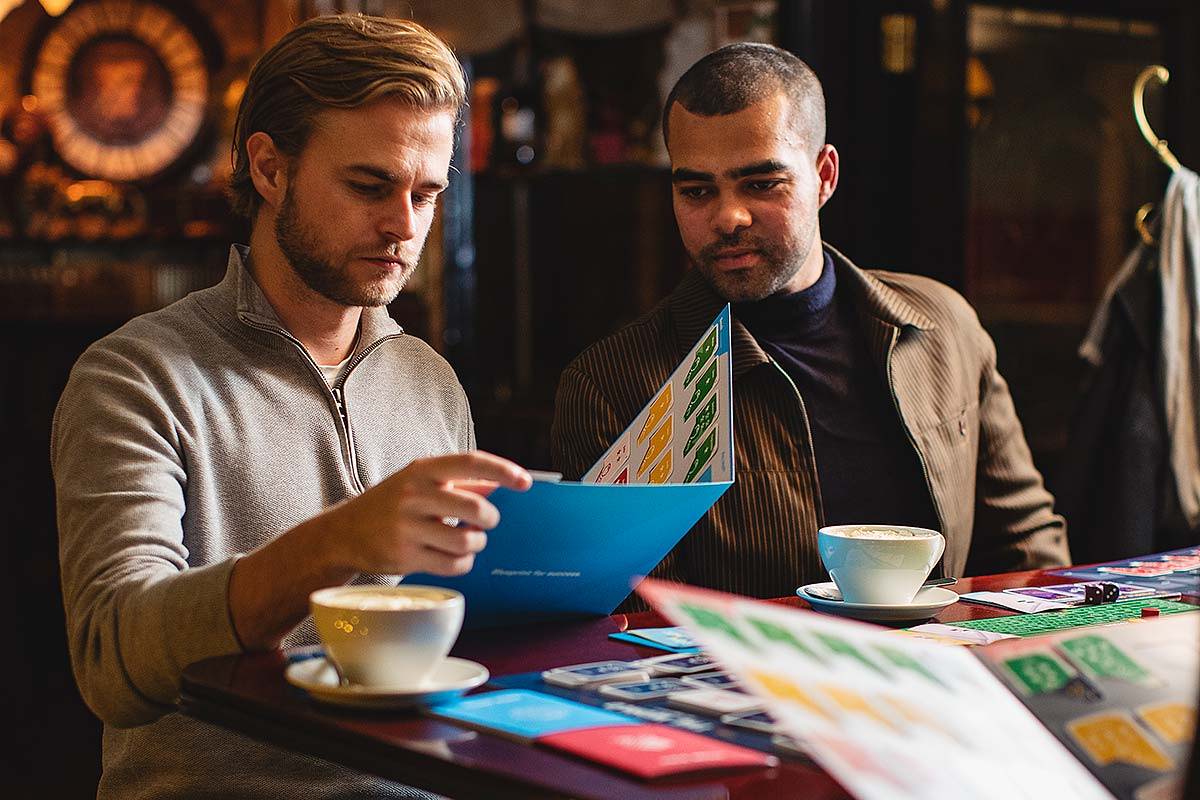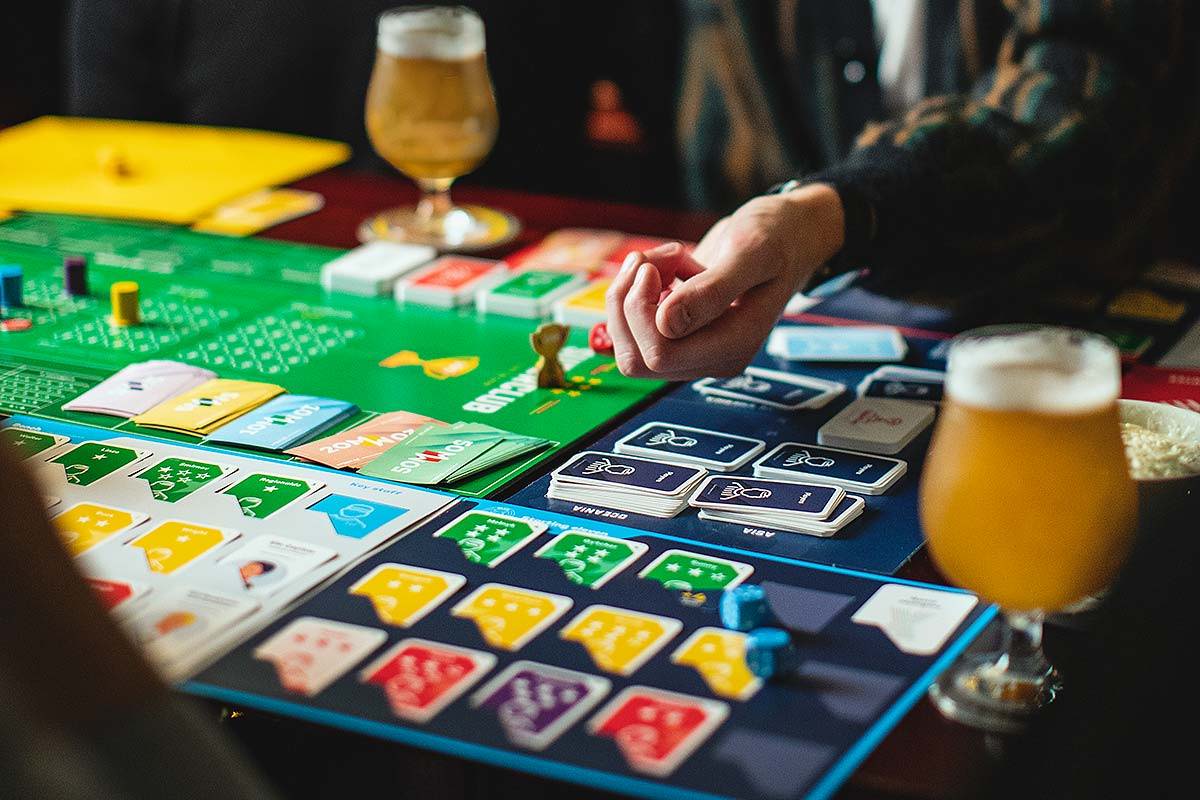 — no two sessions are alike
— from design to materials, everything shines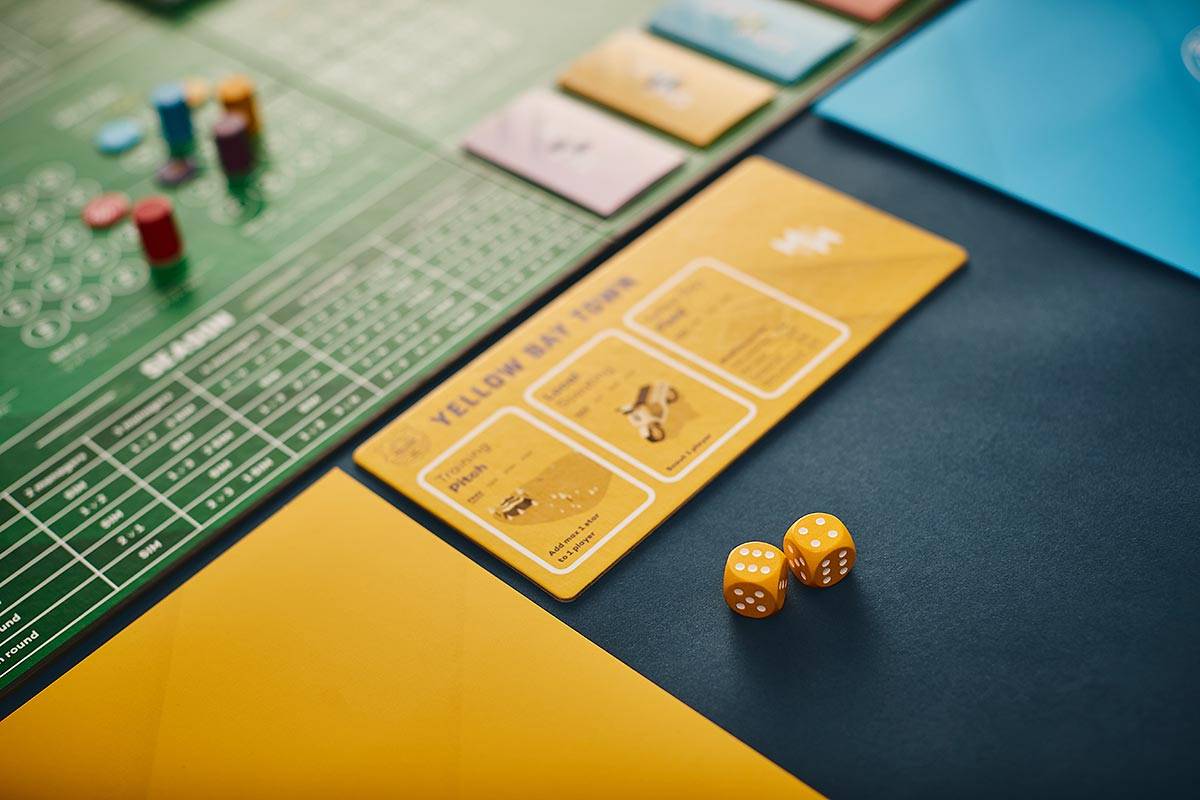 Everything you need.
(Starter kit)
Everything you need to start playing the most social football manager game on the market 👨‍👩‍👦‍👦

More of everything.
(Requires Superclub)
More players, more managers, more everything. Expand your game for the ultimate experience 👨‍👩‍👦‍👦 +👨‍👧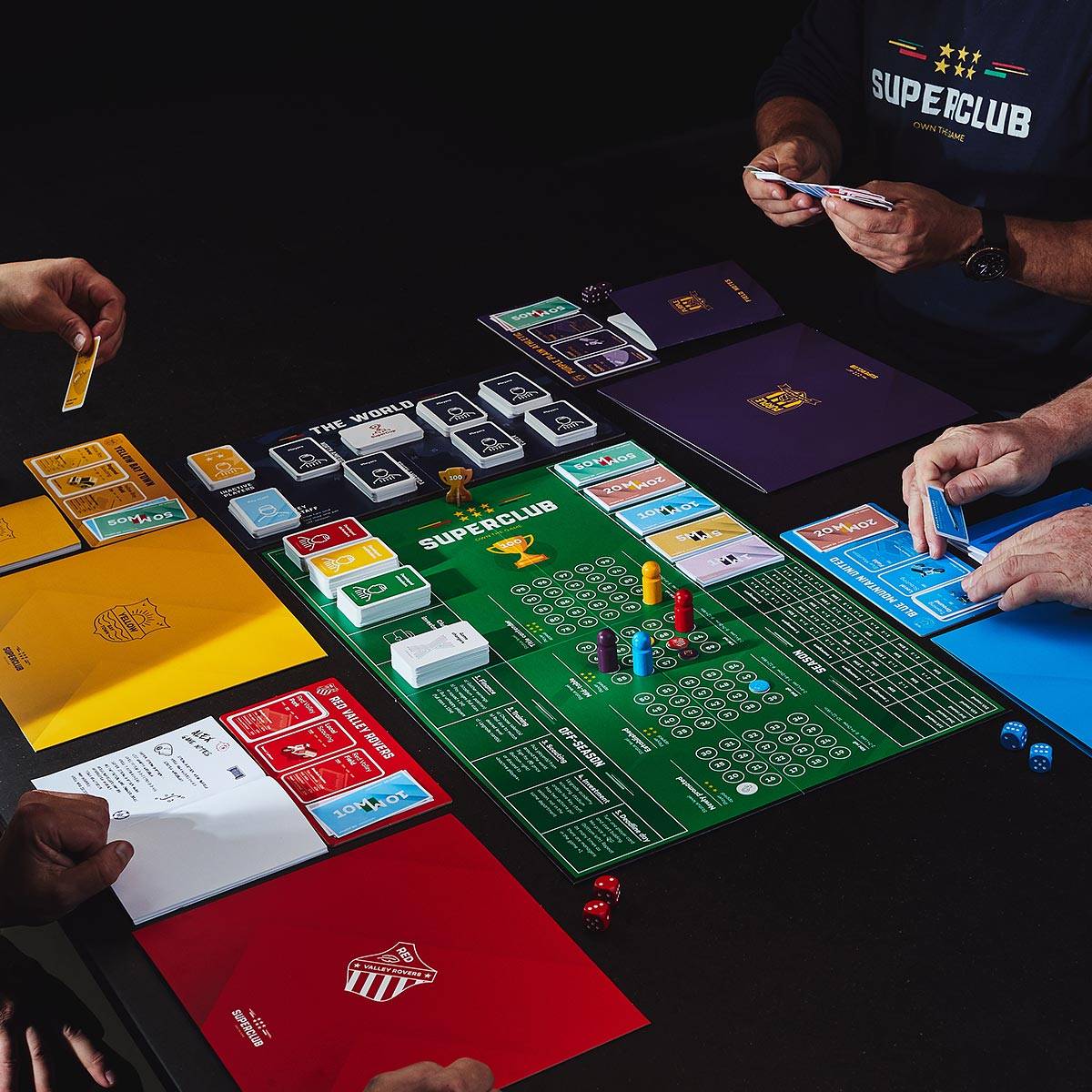 Want 10 % off on your next order?
Subscribers to our newsletter get the latest Superclub news first AND a 10 % discount on their next purchase (excluding official licensed club expansions).

Lead the Gunners to glory with the first ever official licensed expansion to Superclub.


Take charge of Manchester City with the official 2021/22 expansion.

"I know that if we played again, I could do better.
I'd balance the scouting and the training, I'd focus more on player acquisition than property development. I can still put this right. Come on, everyone. One more game. I've got more wine. I've got more Pringles. The night is young, my friends.
We have six Superclubs for you to fall in love with while you wait.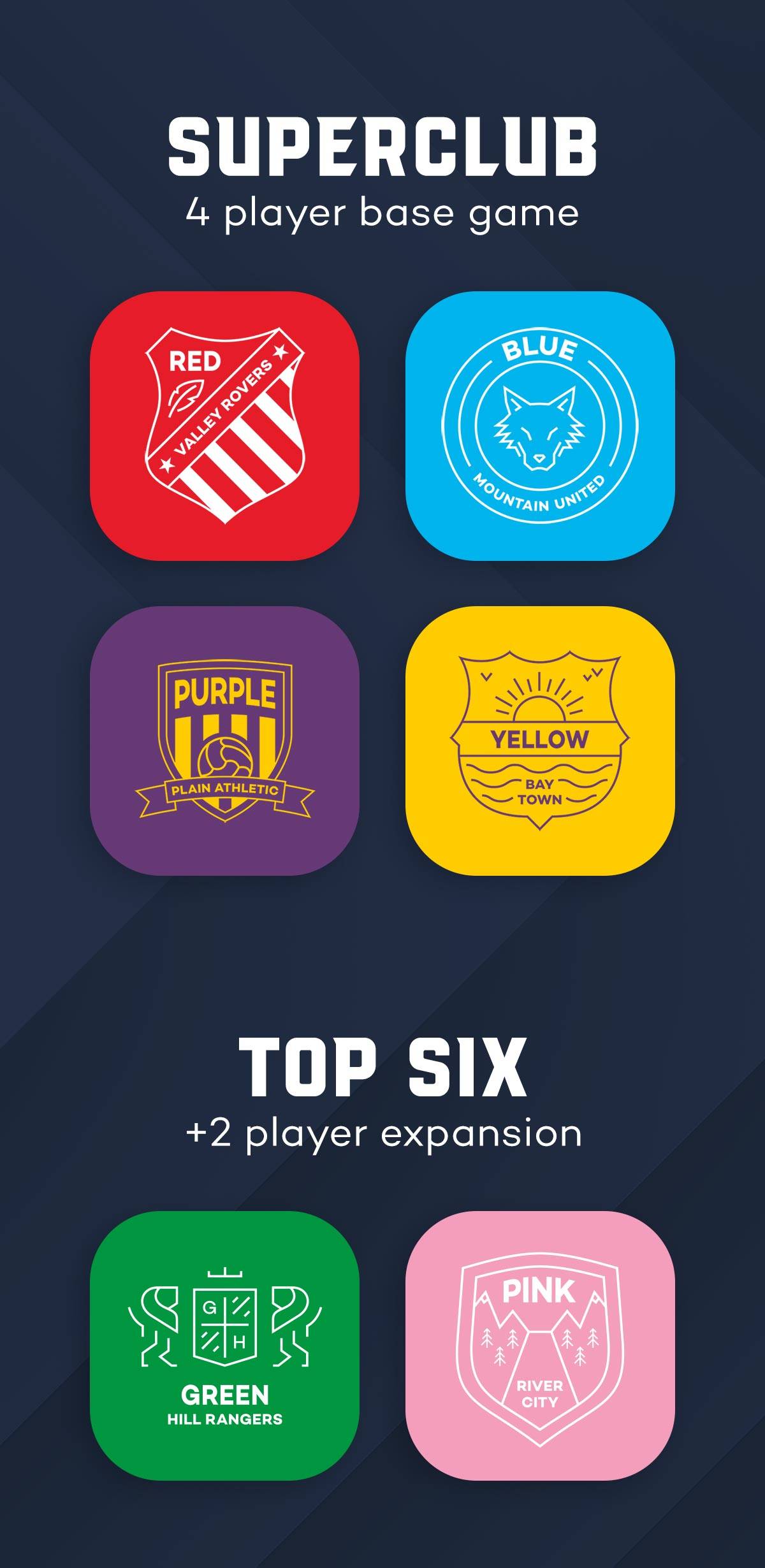 Subscribe to our newsletter and get a 10 % discount on your next purchase (excluding official licensed club expansions).
like a world-class playmaker
⚽ The UK (from Camberley, England)
⚽ The EU (from Essen, Germany)
⚽ Norway (from Haugesund)
Fast and accurate short passes
5 pounds | 3–6 days
🌍 Long balls
Unfortunately, we don't have distribution centers outside of Europe. But our superstars in Germany have a great range of passing and can reach every corner of the world. It takes a little more time, costs a little more, but at least it's an option.
"Superclub is the board game every football manager fan have been waiting for!"
"Forgot all about the footballmatch that was on TV."
"Completely in love with it!"
"The game you didn't know you've always wanted."
"2020 is great afterall."