Beautiful accessories to the beautiful game. A notepad is your best weapon for uncovering your opponents' strengths and weaknesses. If you're observant enough, you can gain a great advantage in your upcoming matches. The more managers you are in a game, the more useful the Field notes become.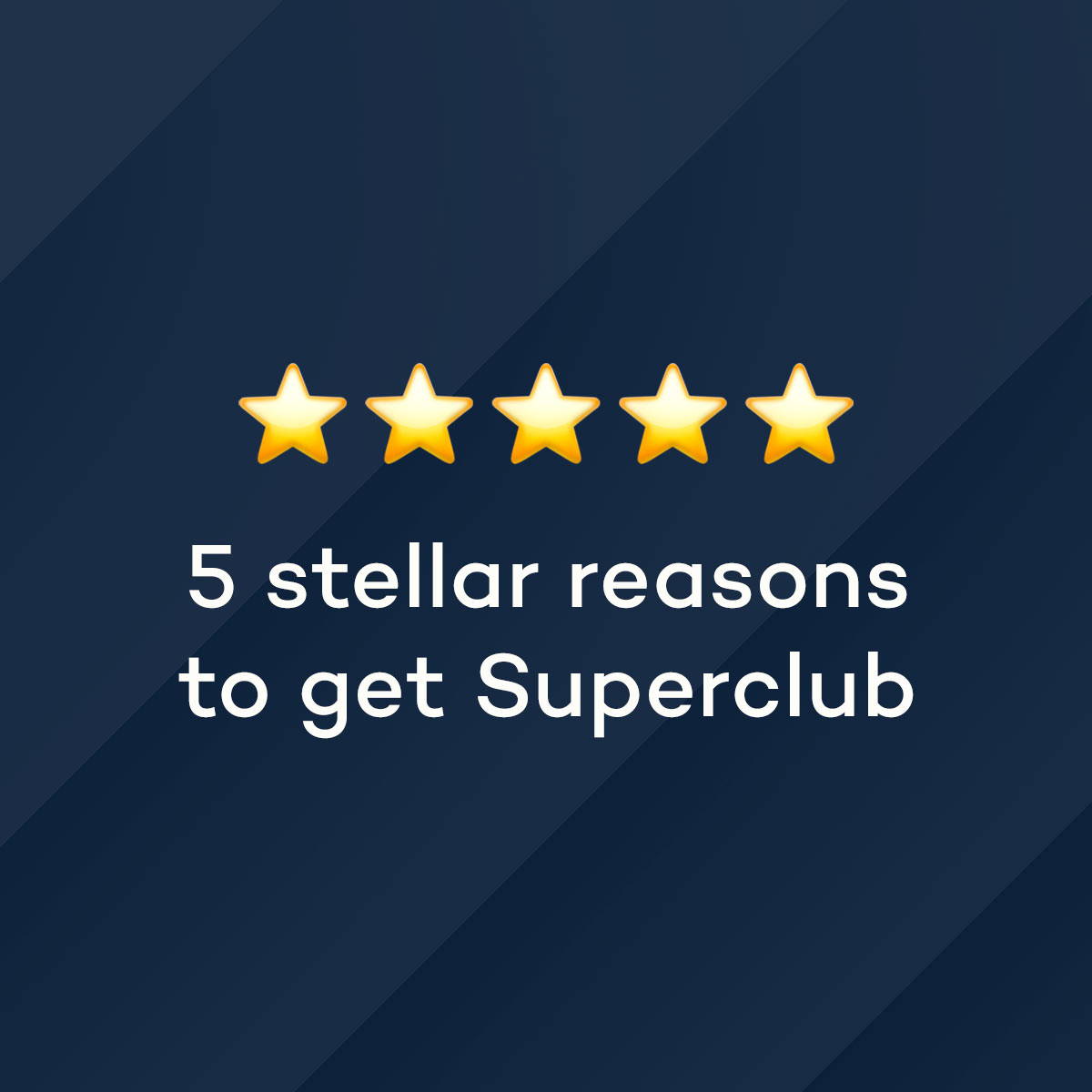 Premium quality

💯

Ridiculously engaging

🤩

Tactically challenging

💡

Endlessly replayable

♻️

Real face-to-face competition

🤝
Want 10 % off on your next order? 📦
Subscribers to our newsletter get the latest Superclub news first AND a 10 % discount on their next purchase (excluding official licensed club expansions).