Order today and start playing in only 3-6 business days.
Superclub is a must-have for all football fans. Here are 5 stellar reasons why …

— gather your friends and family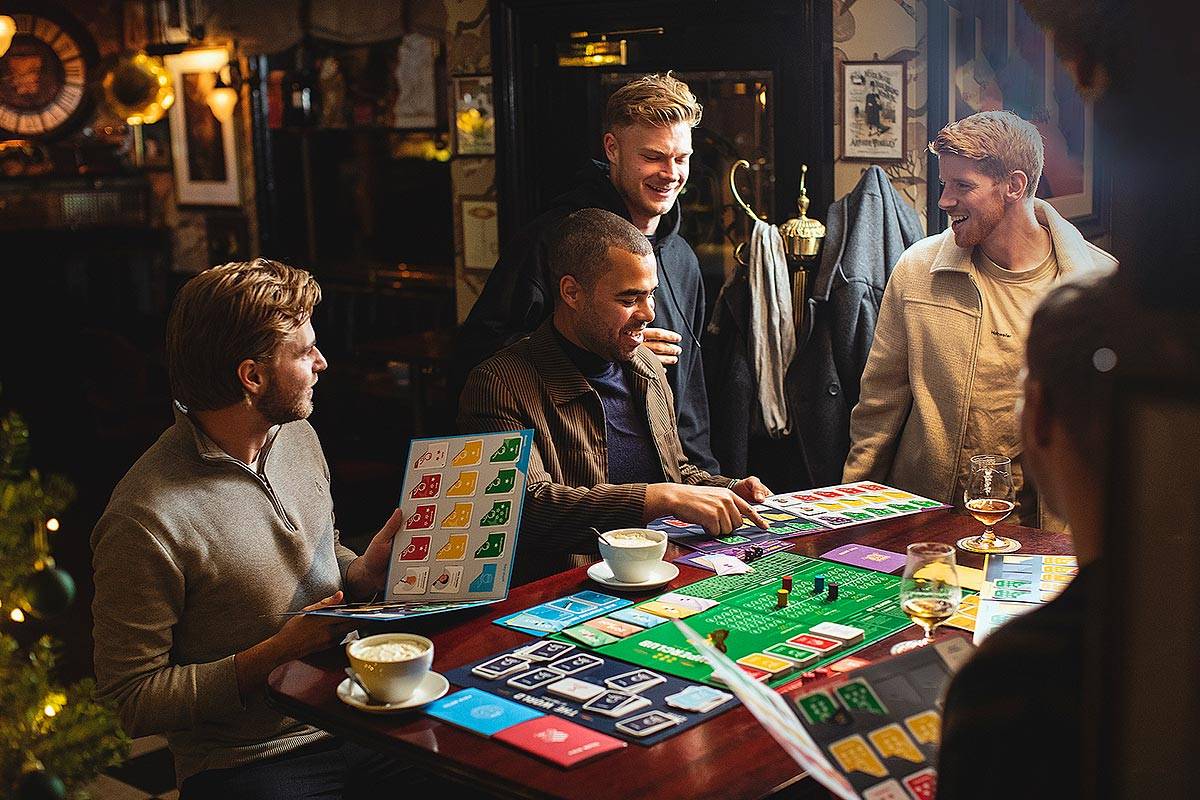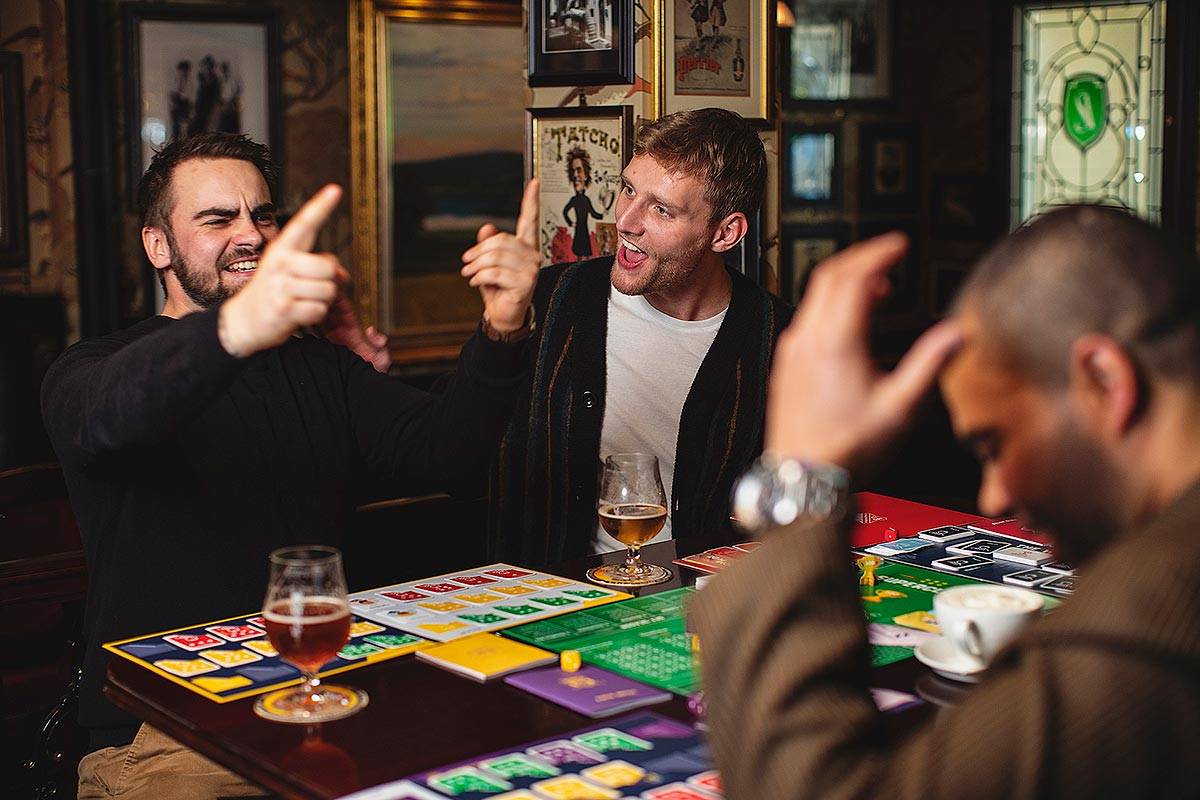 — where did the hours go?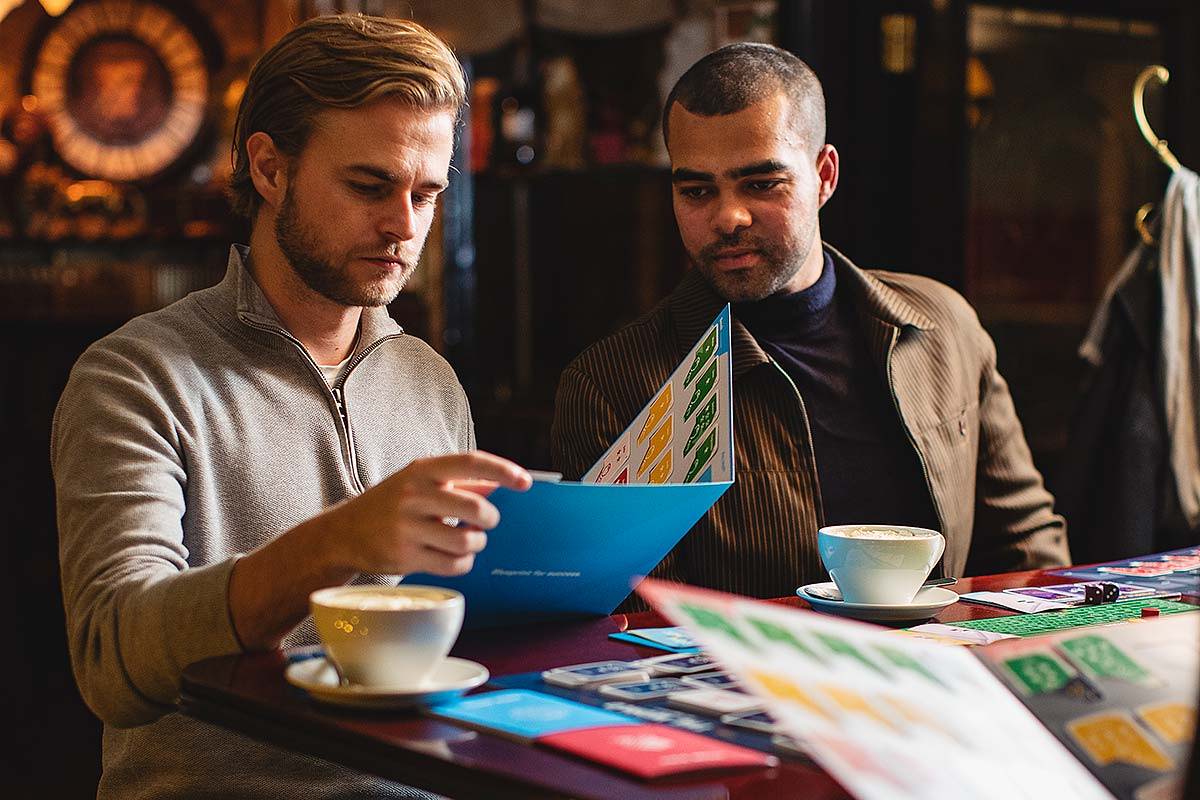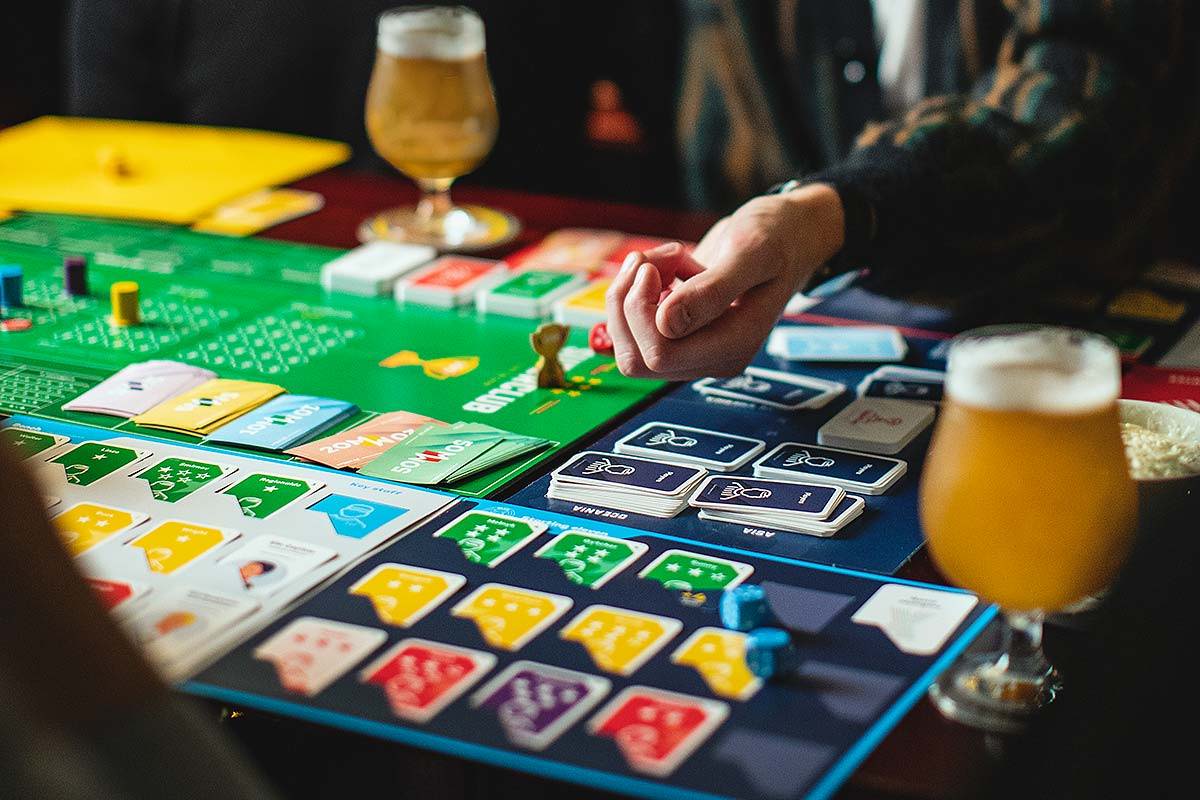 — no two sessions are alike
— from design to materials, everything shines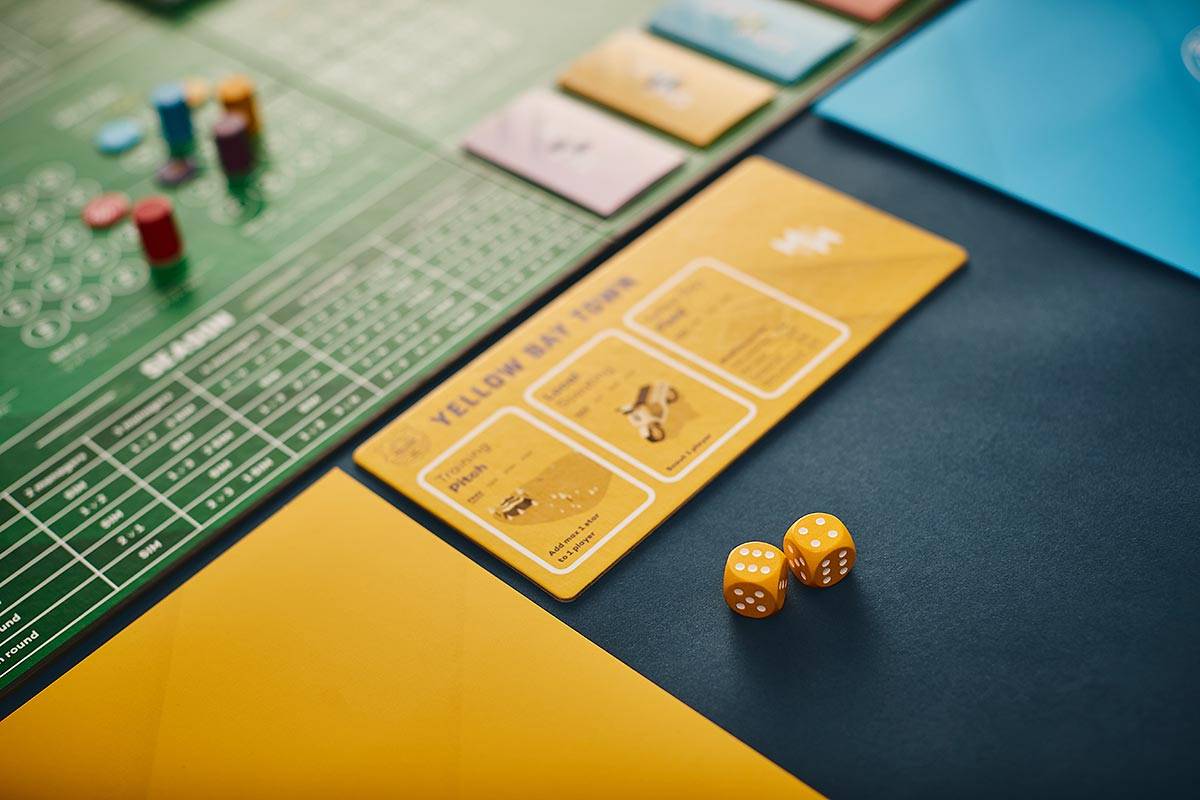 Order now and start playing in only 3-6 business days.
like a world-class playmaker
⚽ The UK (from Camberley, England)
⚽ The EU (from Essen, Germany)
⚽ Norway (from Haugesund)
Fast and accurate short passes
5 pounds | 3–6 days
🌍 Long balls
Unfortunately, we don't have distribution centers outside of Europe. But our superstars in Germany have a great range of passing and can reach every corner of the world. It takes a little more time, costs a little more, but at least it's an option.
Want 10 % off on your next order? 📦
Subscribers to our newsletter get the latest Superclub news first AND a 10 % discount on their next purchase (excluding official licensed club expansions).