Football is played all over the world. Superclub should be no different and have now opened up for global sales.
Estimated delivery
Shipping starts week 26. Carts including products with different delivery dates will be fulfilled when all products are in stock.
EU, UK & Norway: 3-6 business days

Rest of the world: 2-4 weeks
If you don't live in the EU, UK or Norway, any customs or import taxes are charged once the package reaches its destination country. These charges must be paid by the recipient. We have no control over these charges, and cannot tell you what the cost would be, as customs and import taxes vary greatly between countries.
©2019 Superclub AS, all rights reserved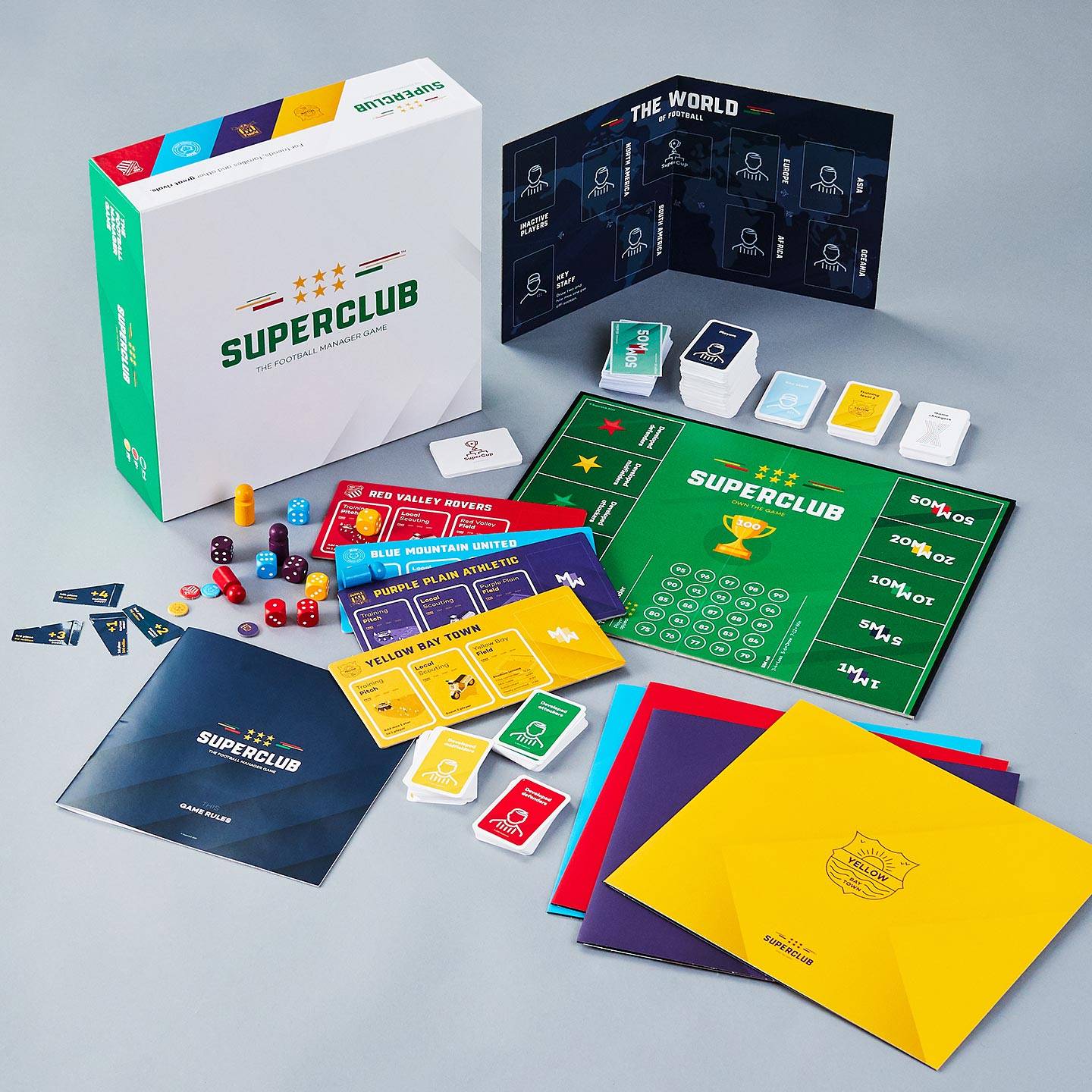 This is a very reliable account. A real ITK when it comes to Superclub. I recommend you follow it and get all the exclusive inside information about the beautiful game.
Meme Shearer,
Social Media Specialist