Everything you need.
(Starter kit)
Ships from UK, Germany and Norway.
One-time purchase. Lifetime enjoyment. Football is good on a screen, but it's so much better live with Superclub! This box contains everything you need to start playing the best and most social football manager game on the market.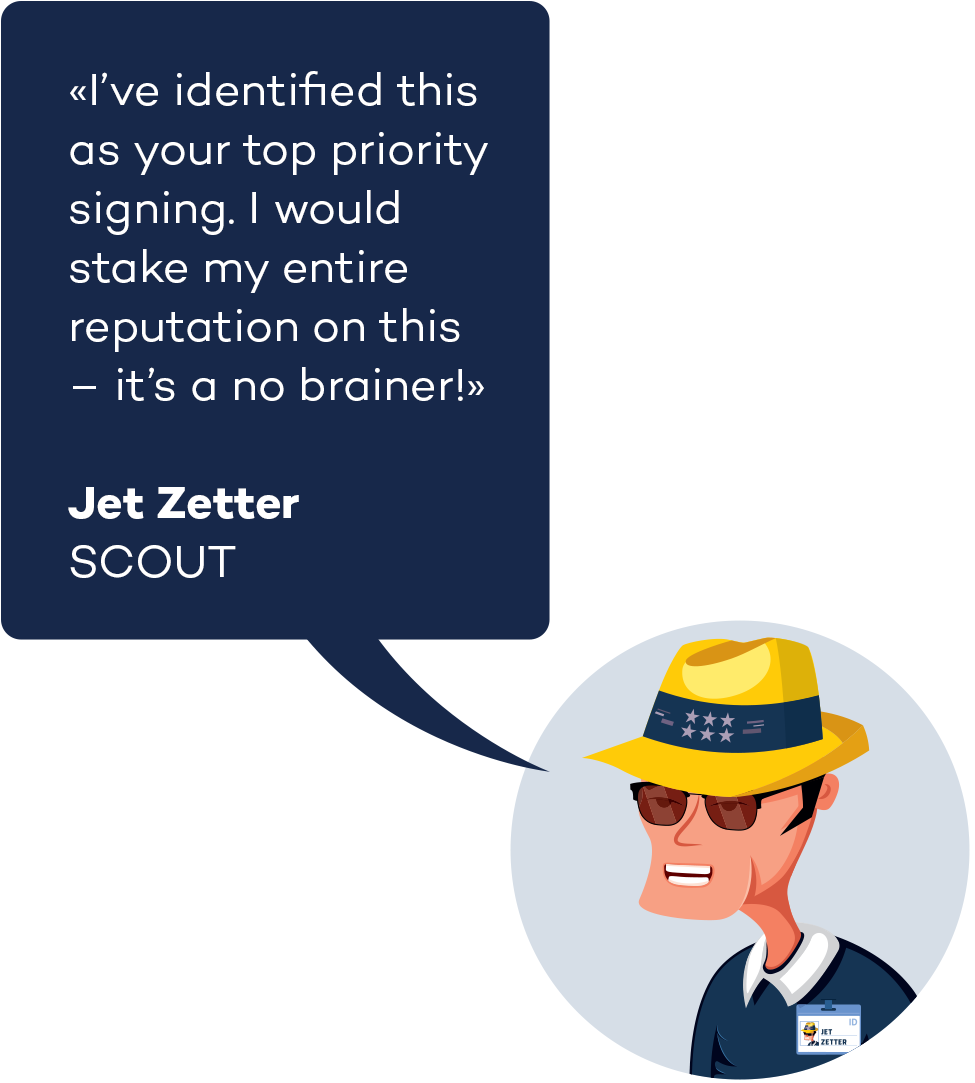 See how Superclub works in 90 seconds (plus extra-time)

Or visit the Game rules page to dig deeper and learn all the rules straight away. It's your call, Boss.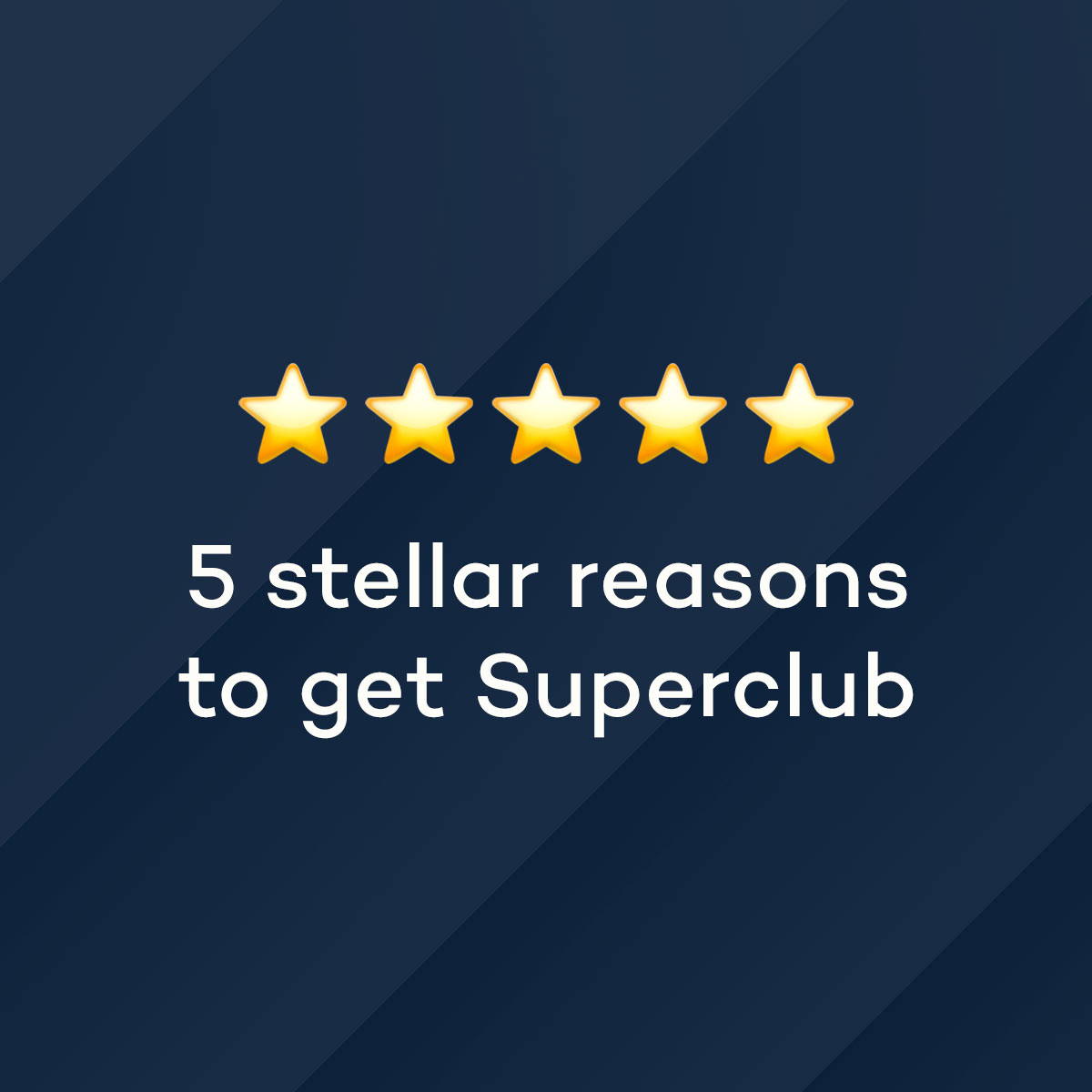 Premium quality

💯

Ridiculously engaging

🤩

Tactically challenging

💡

Endlessly replayable

♻️

Real face-to-face competition

🤝
Want 10 % off on your next order? 📦
Subscribers to our newsletter get the latest Superclub news first AND a 10 % discount on their next purchase (excluding official licensed club expansions).