Take charge as manager of Arsenal and join the race for Superclub status. Can you assemble a title-winning Gunners squad? Can you build on that success and dominate the table over multiple seasons? Can you lead the way towards a 100-point season and eternal Superclub status?

There's only one way to find out. Welcome to Arsenal, boss!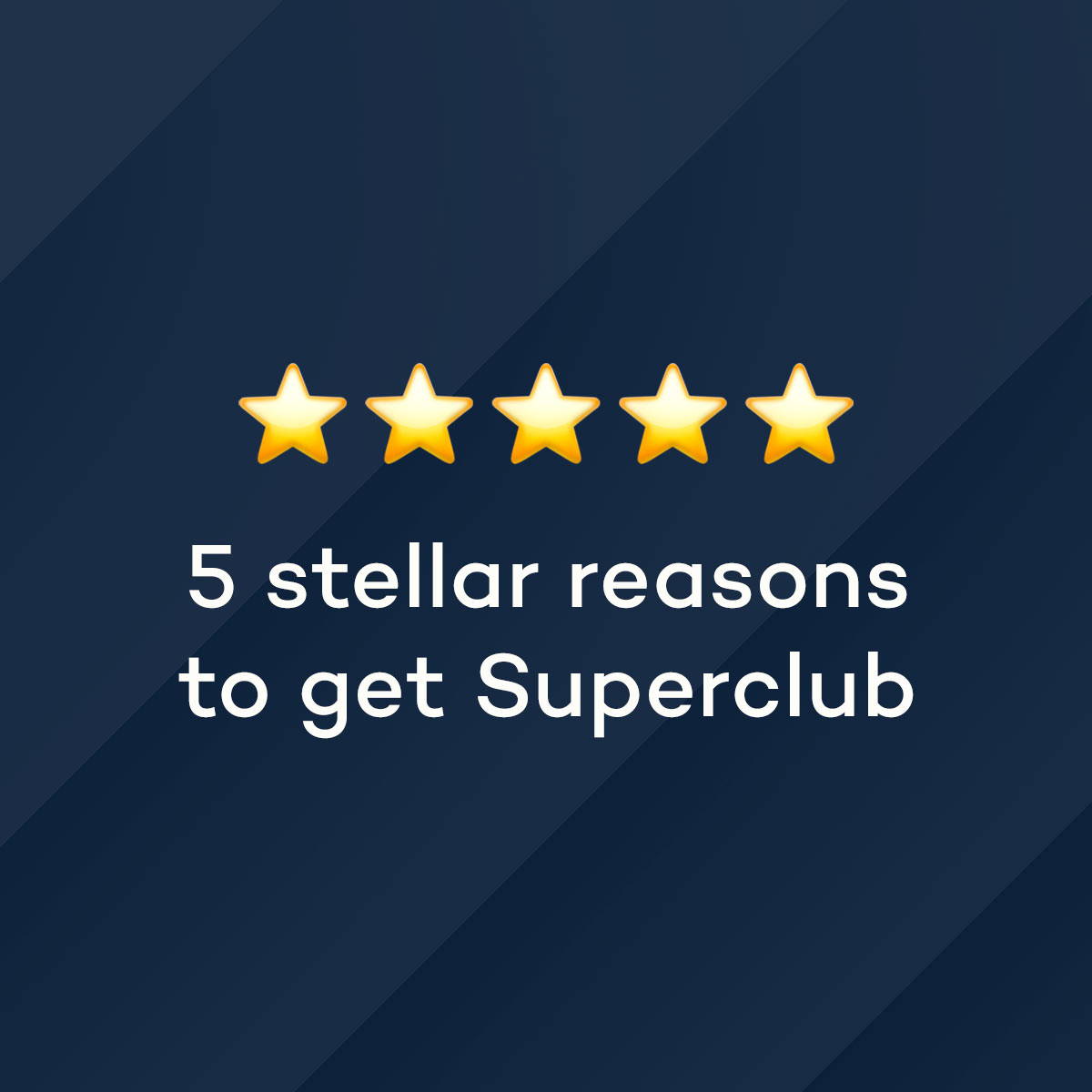 Premium quality

💯

Ridiculously engaging

🤩

Tactically challenging

💡

Endlessly replayable

♻️

Real face-to-face competition

🤝
Want 10 % off on your next order? 🤑
Subscribers to our newsletter get the latest Superclub news first AND a 10 % discount on their next purchase (excluding official licensed club expansions).