Superclub is a premium football manager board game where you compete face-to-face with the ones you love … to beat.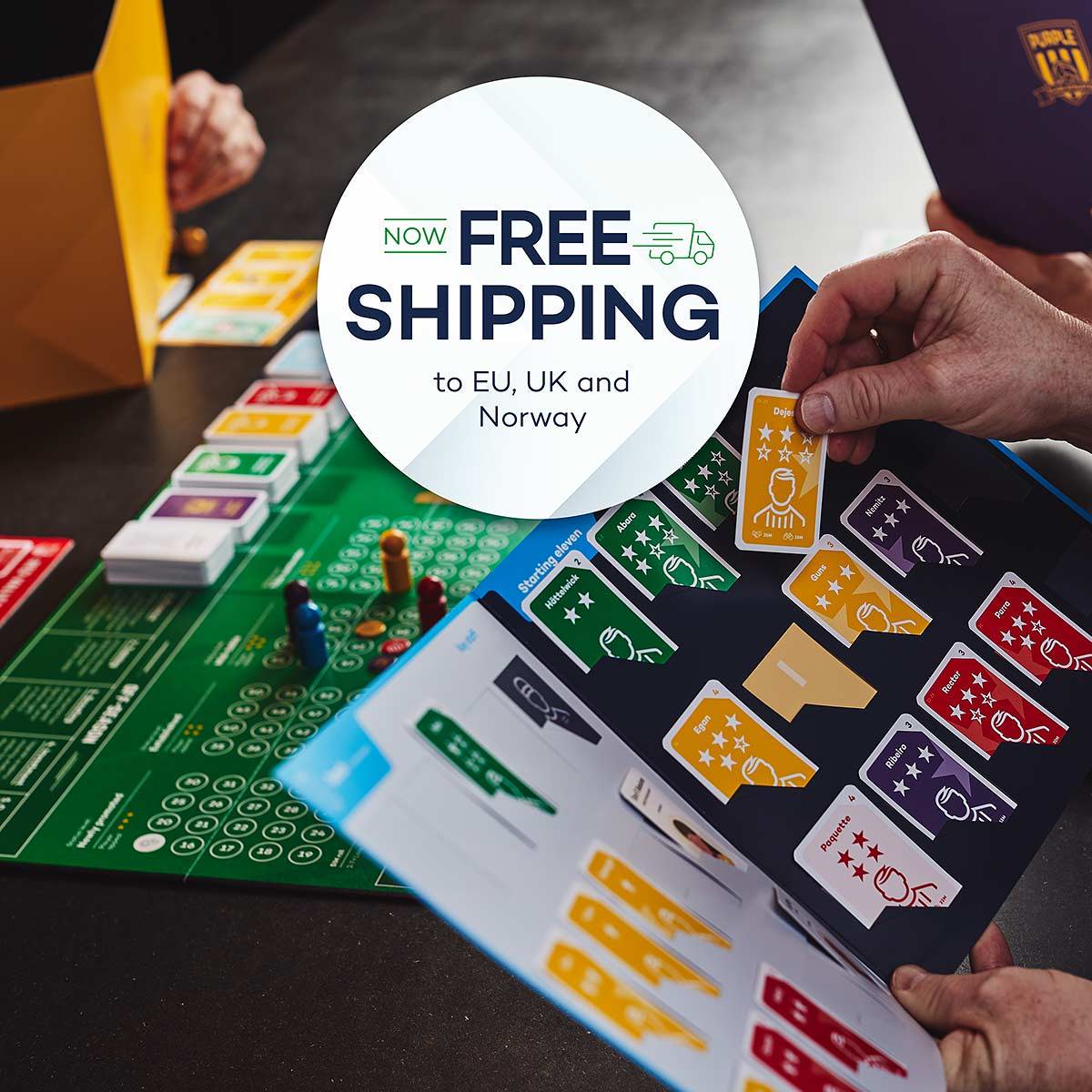 Football fans, meet the perfect tabletop game for friends, families, and other great rivals. Just take it out of the box and head for the top of the table.
Estimated delivery
EU, UK & Norway: 3-6 business days

Rest of the world: 2-4 weeks
Written by
an anonymous user
on
Customer Reviews
based on reviews
There are no customer reviews yet.
Thank you for submitting your review. Once it is approved, your review will show up in the list of reviews.
Submitting your review failed. Please try again.
5 stellar reasons to get Superclub!
Premium quality

💯

Ridiculously engaging

🤩

Tactically challenging

💡

Endlessly replayable

♻️

Real face-to-face competition

🤝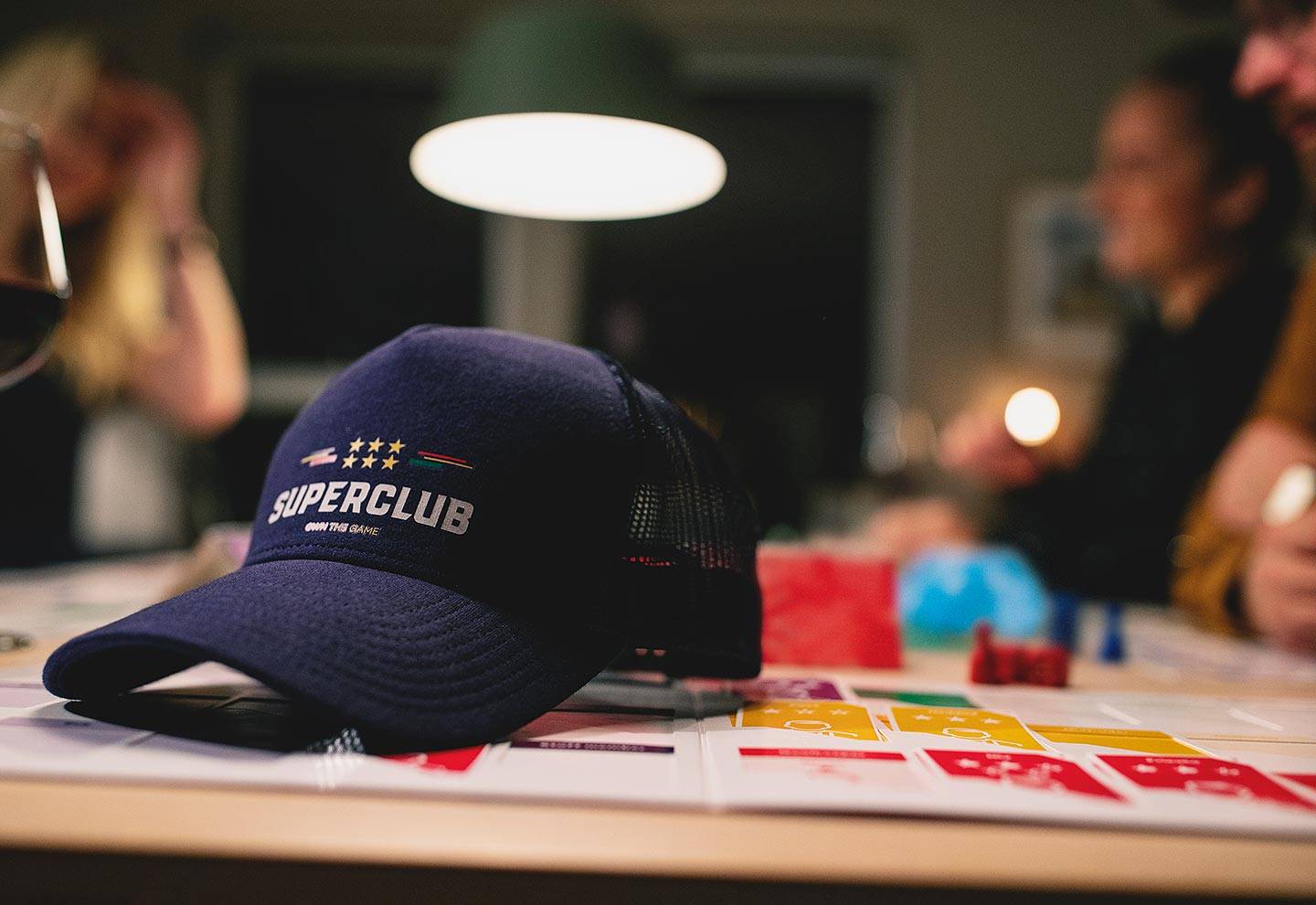 I'm B. Friend, the club's kit man. Come with me, I'll teach you the Superclub game rules so that you can see exactly why the Superclub game rules.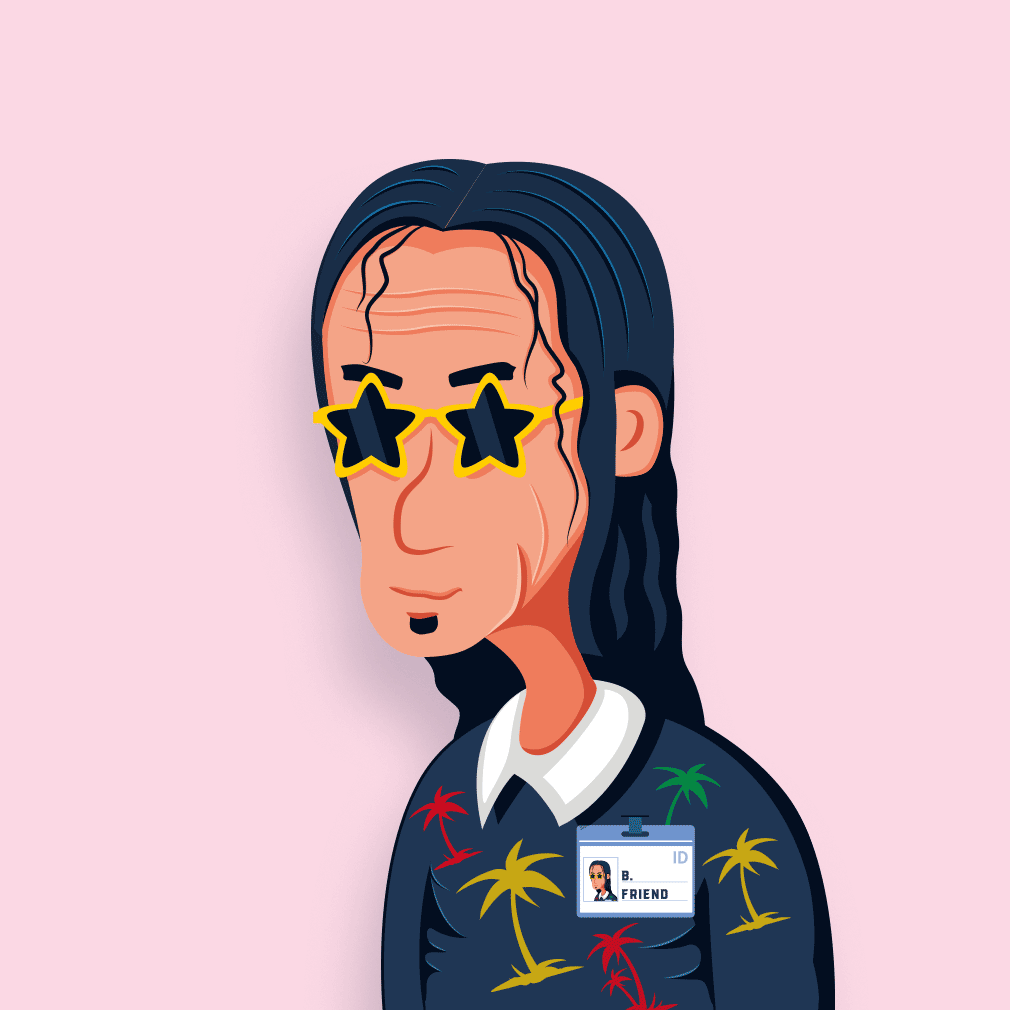 Why Superclub is really special:
Unlike a digital game, Superclub is unconstrained by rigid coding. Negotiations are live and face-to-face, not fingers to algorithm. Want to structure an unusual transfer deal? Feel free. Or how about making a new winning condition? The game is a framework, the rulebook a suggestion. Do what you want with it. Whatever it takes to win.
Why Superclub is really special:
Football fans, players, managers and pundits – we all like to pretend that we can make sense of everything that happens on the pitch. That everything is deserved, and nothing is lucky or random. In truth, luck always has a part to play, and in Superclub we don't hide it. Our saying: Dice can win matches, only skills win trophies.
Why Superclub is really special:
Digital football manager games may have more stats and complexity. They might even have fancy licenses for "real" players. Problem is, they're not real. You and your friends are, and you'll soon find that it's more fun to negotiate over fictional players with real people than digital versions of real players with pre-coded algorithms.
How Superclub was discovered. Not invented.
Origin story: Superclub is so highly intuitive, that it should have been invented years ago. We're sorry it took so long.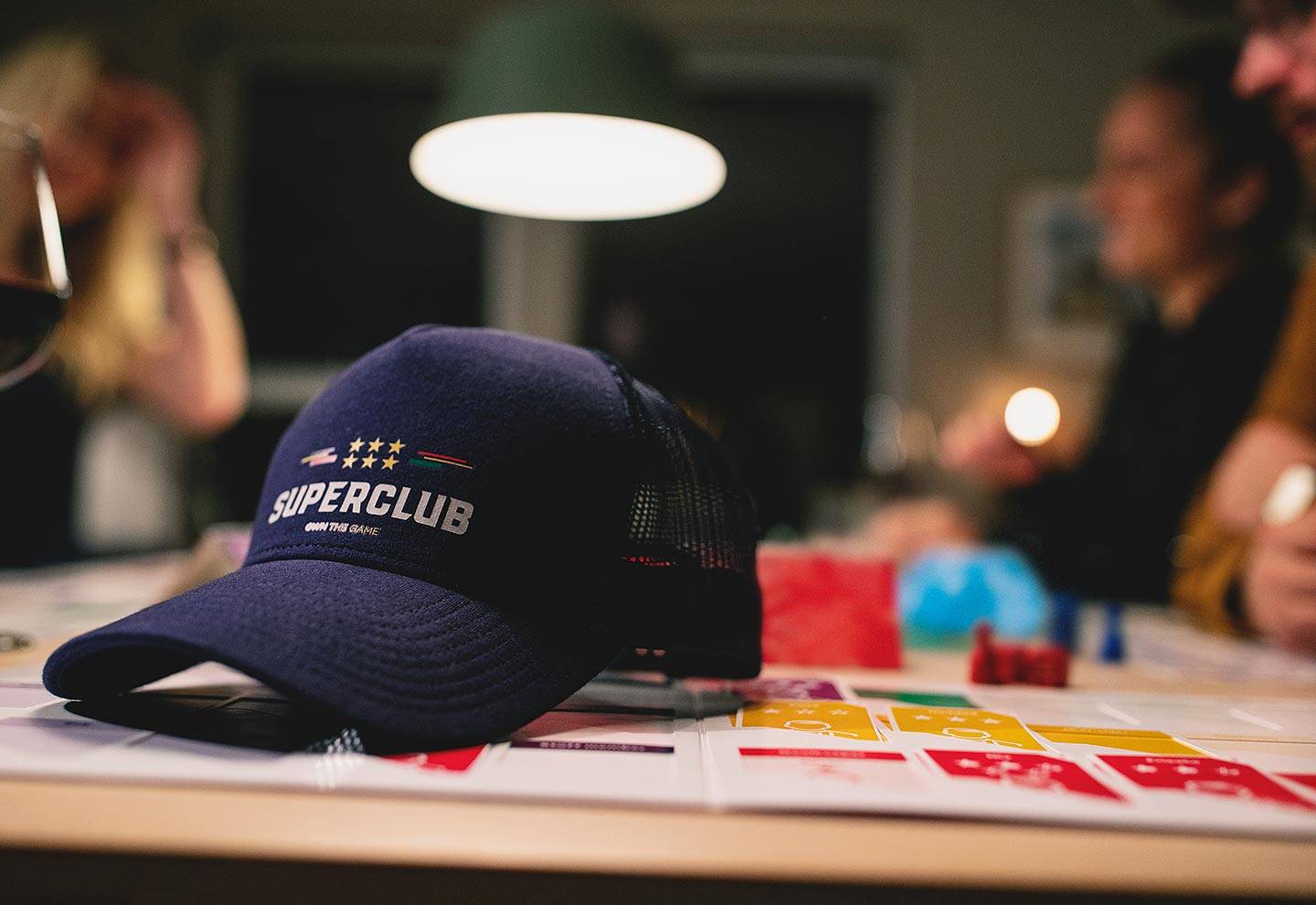 This is a very reliable account. A real ITK when it comes to Superclub. I recommend you follow it and get all the exclusive inside information about the beautiful game.
Meme Shearer,
Social Media Specialist