Ships from UK, Germany and Norway.
For your club to rise, another must fall. Get ready for more epic highlights with fewer managers. The Powerhouses expansion replaces the Simulated matches (SIM) with matches against powerful opponents.
Test your team against 4 brand new clubs and get ready for 5 matches every season – with all the injuries and Game changers that follow – regardless of how many human managers are sat around the table.
The Powerhouses expansion includes

a game board, game rules,
season cards, formation cards, new players (both talents and stars), new key staff and game pieces
.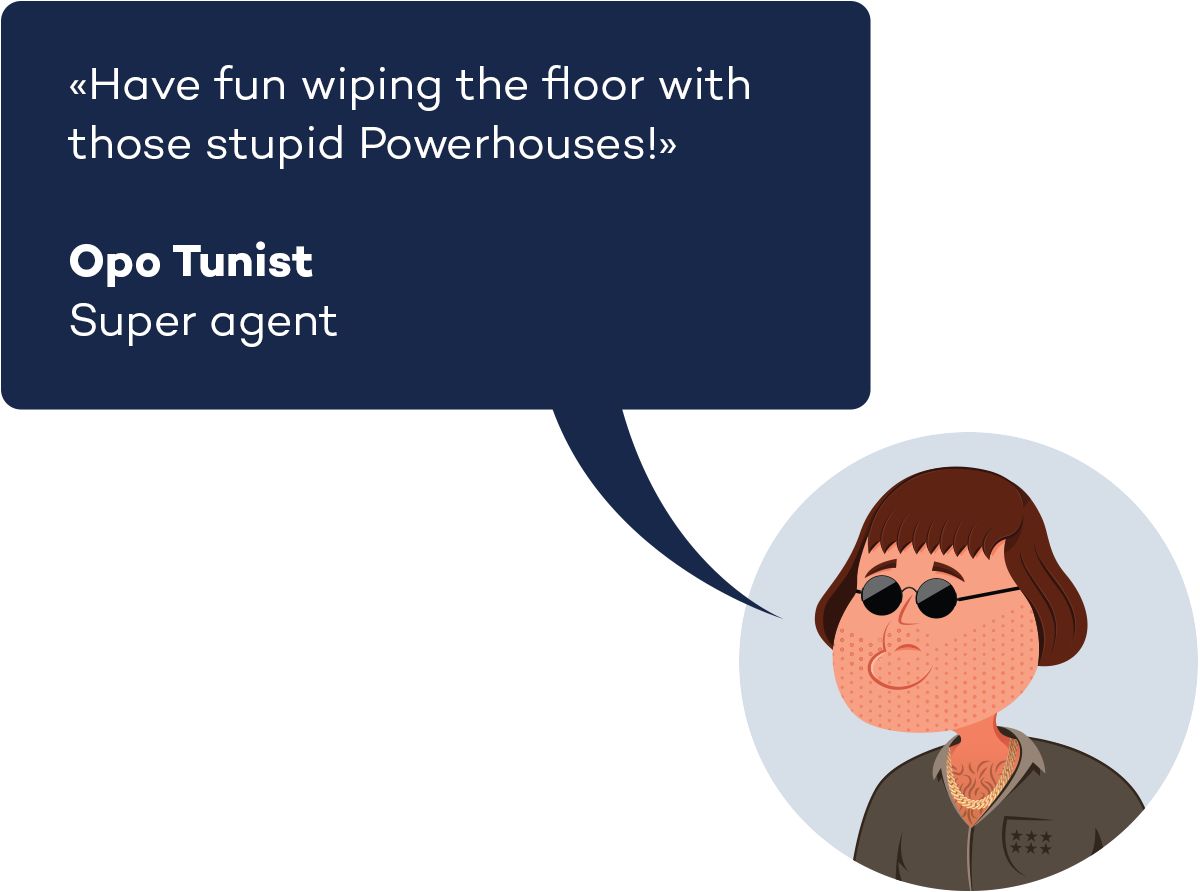 See how Superclub works in 90 seconds (plus extra-time)

Or visit the Game rules page to dig deeper and learn all the rules straight away. It's your call, Boss.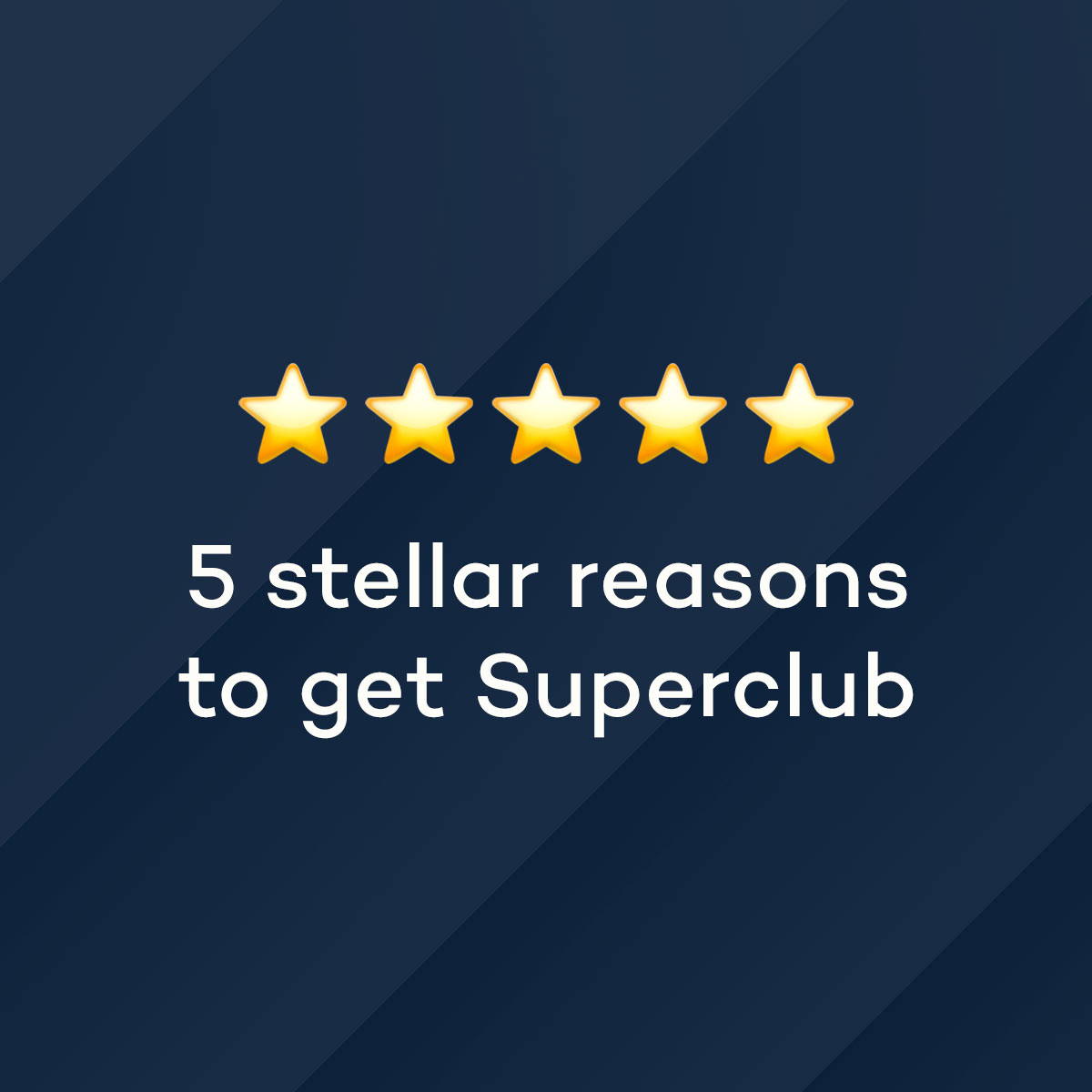 Premium quality

💯

Ridiculously engaging

🤩

Tactically challenging

💡

Endlessly replayable

♻️

Real face-to-face competition

🤝